Zing
These VMK take you through the game design process of creating a simple word search game using the Shader Engine. The Shader Engine VMK series can be used as the starting point for this project if you have completed all the Shader VMK up to 110.

To learn more about the game, visit this page.

0: Introduction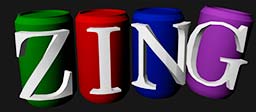 A brief introduction to the Zing series. I demonstrate the game that will be developed in this video.
Coming soon...